Anita Family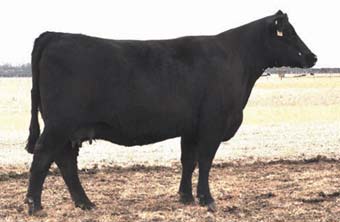 Bohi Anita 7612
Other Family members include:
Foundation Female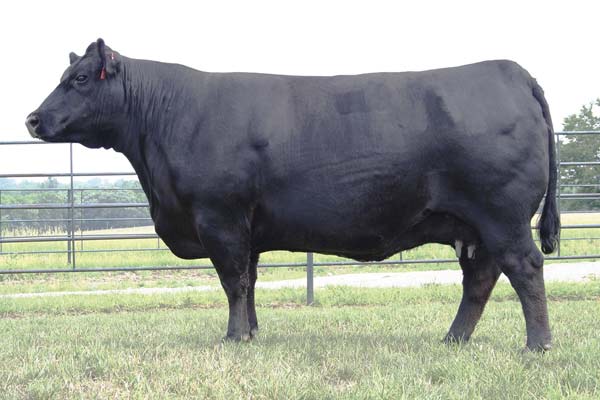 Pictured is BCC Ambush Anita 41-142, Dam.
Our foundation Anita is out of the great 004 and out of a flush sister to BCC Bushwacker, she is feminine and productive. This family excels in maternal and feed efficiency. One daughter is working in the Double Bar R program in Indiana.
Bohi Anita 7612
Calved 09/03/07 • AAA #+16011596[DDF]
# Sitz Traveler 8180 [AMF-CAF-XF]




# S A V 8180 Traveler 004 [AMF-CAF-XF]




+ Boyd Forever Lady 8003

# G D A R Traveler 71 [AMF-CAF-XF]
Sitz Everelda Entense 1137
# A A R New Trend [OSF]
S V F Forever Lady 57D

# Paramont Ambush 2172 [AMF-CAF-XF]




+ B C C Ambush Anita 41-142 [AMF-NHF]




R C Anita T Bando 918903 [DDF-OHF]

# Bandolier Eston Durness 42B
E W S Miss Burgess 1720
# Tehama Bando 155 [AMF-CAF-XF]
R C Traveling Ann 8903
As of 04/23/2019
Production
CED
Acc
%
BW
Acc
%
WW
Acc
%
YW
Acc
%
RADG
Acc
%
DMI
Acc
%
YH
Acc
%
SC
Acc
%
Doc
Acc
%
+8


.37


30%
-.2


.54


15%
+31


.48


95%
+56


.43


95%
+.12


.30


90%
+.04


.30


40%
+.6


.42


30%
-.39


.44


95%
+11


.40


60%
Maternal
HP
Acc
%
CEM
Acc
%
MILK
Acc
%
MKH
MKD

MW
Acc
%
MH
Acc
%
$EN

%
+12.8


.27


20%
+14


.37


3%
+29


.45


20%
5
4

+33


.37


40%
+.5


.41


20%
-2.66

50%
Carcass
CW
Acc
%
MARB
Acc
%
RE
Acc
%
FAT
Acc
%
Carc GRP
PRG

Usnd GRP
PRG

+8


.45


95%
+.45


.41


55%
-.08


.41


95%
+.046


.38


95%
N / A


N / A


$Values
$W

%
$F

%
$G

%
$QG

%
$YG

%
$B

%
+33.16

80%
+3.77

90%
+28.40

65%
+28.77

50%
-.37

95%
+50.27

95%