Blackbird Family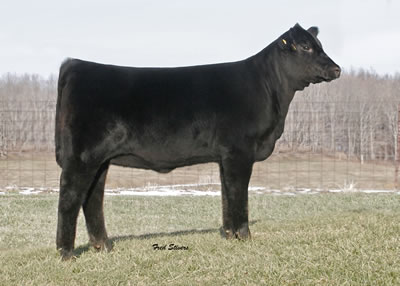 Champion Hill Blackbird 7778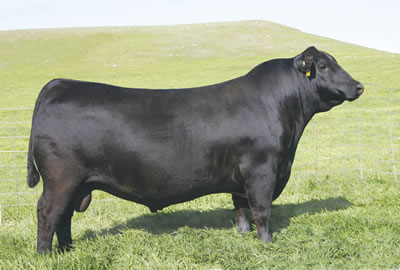 SAV Pioneer 7301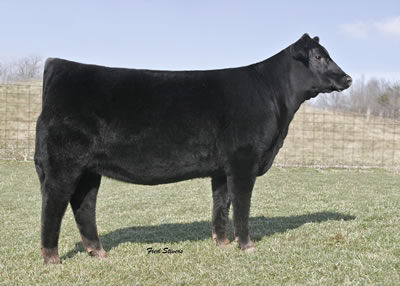 Champion Hill Blackbird 8000
$48,000 valued Champion Hill and Evans Farms donor. Maternal sister to 7778.
Foundation Female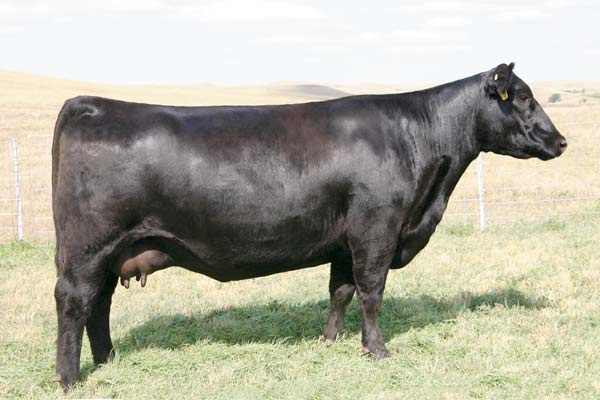 Pictured is S A V Blackbird 5296, Maternal Grandam.
Westwind Blackbird DJH 348 is our next generation Blackbird female. Her mother, Champion Hill Blackbird 7778, was a valuable addition to our breeding program. Her grandmother, SAV Blackbird 5296, is a full sister to the dam of the popular Genex sire SAV Pioneer 7301. Sired by our herdsire, EXAR Grit, Westwind Blackbird 348 has a flawless phenotype to go along with her exceptional genetic profile as confirmed by her outstanding Zoetis 50K genomic scores. We are excited about the genetic power and phenotype she brings to our breeding program.
Westwind Blackbird DJH 348
Calved 09/01/13 • AAA +*17629359[DDF]
* EXAR Worldwide 9600B [CAF-D2F-XF]




* EXAR Grit 1025B [AMF-CAF-XF]




+ EXAR Lady Blanche 9739 [NHF]

#+ EXAR Spartan 6225 [AMF-CAF-XF]
# Dixie Erica of RR 6289 [DDF]
# EXAR 263C [AMF-CAF-XF]
Exar Lady Blanche 372 [NHC-AMF-XF]

# S A V Free Spirit 8164 [DDC-AMF-XF]




+* Champion Hill Blackbird 7778 [DDC-CAF]




* S A V Blackbird 5296 [CAF]

# S A V Net Worth 4200 [AMF-CAF-XF]
#+ S A V Emblynette 5463 [CAF-NHF]
#+ Boyd New Day 8005 [AMF-CAF-XF]
S A V Blackbird 1082 [CAC]
As of 04/23/2019
Production
CED
Acc
%
BW
Acc
%
WW
Acc
%
YW
Acc
%
RADG
Acc
%
DMI
Acc
%
YH
Acc
%
SC
Acc
%
Doc
Acc
%
-2


.32


95%
+3.6


.49


90%
+68


.42


4%
+117


.38


5%
+.30


.21


4%
-.07


.21


30%
+.8


.38


15%
+.88


.41


35%
-4


.32


95%
Maternal
HP
Acc
%
CEM
Acc
%
MILK
Acc
%
MKH
MKD

MW
Acc
%
MH
Acc
%
$EN

%
+7.1


.17


90%
-1


.30


95%
+13


.32


95%
N / A


+26


.27


50%
+.4


.32


30%
+3.40

30%
Carcass
CW
Acc
%
MARB
Acc
%
RE
Acc
%
FAT
Acc
%
Carc GRP
PRG

Usnd GRP
PRG

+47


.37


15%
+.11


.34


95%
+.77


.34


10%
-.010


.31


20%
N / A


1
1

$Values
$W

%
$F

%
$G

%
$QG

%
$YG

%
$B

%
+49.63

35%
+90.58

3%
+18.58

95%
+11.65

95%
+6.93

20%
+138.09

15%