Lass Family
Other family members: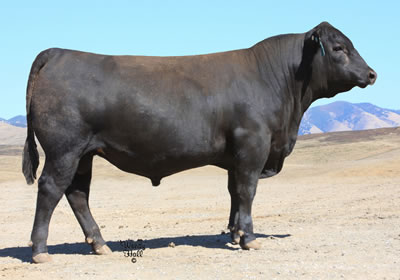 2010 Cal Poly Bull Test Champion
Foundation Female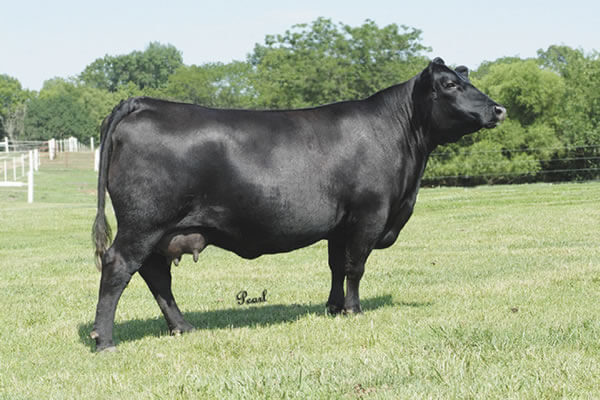 Pictured is EXAR Lass 2684, Grand Dam of 136.
Westwind Lass DJH 136 is a daughter of Lass 7247, who has an impressive average weaning ratio of 117 on her first two calves. 7247 never misses, her first son was Champion bull and high seller at the 2010 Cal Poly Bull Test, her second son was high seller at the California Angus Breeders sale in 2011, and her others sons were high sellers at the 2014 bulls for the 21st century sale in Nevada. This cow family traces to many of the legendary ,Leachman Lass 1004, who at one time had more sons in major AI studs than any other female in the breed. This family continues to consistently produce some of our most impressive cattle.
Westwind Lass DJH 136
Calved 11/07/11 • AAA *17043921
# R P Bushwacker 3 944 [AMF-CAF-XF]




Tehama 944 R525 [AMF-CAF-XF]




Tehama Erica N127

# R P 3RD Bushwacker
# R P New Design Miss Juice
# Tehama Lite 561 [OHF]
Tehama Erica F797

#* Mytty In Focus [AMF-CAF-XF]




+ V N A R Lass 7247




EXAR Lass 2694 [AMF]

# S A F Focus of E R [AMF-CAF-XF]
Mytty Countess 906
+ Sitz Alliance 8119
Leachman Lass 9042
As of 04/23/2019
Production
CED
Acc
%
BW
Acc
%
WW
Acc
%
YW
Acc
%
RADG
Acc
%
DMI
Acc
%
YH
Acc
%
SC
Acc
%
Doc
Acc
%
+12


.37


10%
+0


.56


20%
+68


.49


4%
+109


.45


10%
+.27


.27


10%
+.04


.27


40%
+.4


.45


60%
+1.50


.44


10%
+23


.46


10%
Maternal
HP
Acc
%
CEM
Acc
%
MILK
Acc
%
MKH
MKD

MW
Acc
%
MH
Acc
%
$EN

%
+10.5


.24


50%
+11


.35


20%
+20


.39


80%
N / A


+74


.32


3%
+.6


.37


15%
-9.05

70%
Carcass
CW
Acc
%
MARB
Acc
%
RE
Acc
%
FAT
Acc
%
Carc GRP
PRG

Usnd GRP
PRG

+53


.43


5%
+.52


.39


40%
+.45


.39


40%
-.012


.36


20%
N / A


3
3

$Values
$W

%
$F

%
$G

%
$QG

%
$YG

%
$B

%
+63.23

10%
+73.06

10%
+35.12

40%
+31.65

40%
+3.47

65%
+159.14

4%